Former pro basketball player and long-time anchor for CBS Sports, ESPN, and now Fox Sports, Doug Gottlieb has put up his man cave for sale. Though the Westport, Connecticut house looks quaint and plain from the outside, the inside is a completely different story.
The price is starting at $1,940,000 (update: now at $1,949,000) but is expected to increase due to the effort that has gone into making it what it is today, as well as the iconic person behind it.
You may be wondering: what do I get for a suburban house worth nearly $2 million?
Five bedrooms
Four bathrooms & an ensuite
Private tennis court
Sports bar
Game room with pool table
Playroom
Kitchen made for chefs
Open BBQ area
All recently renovated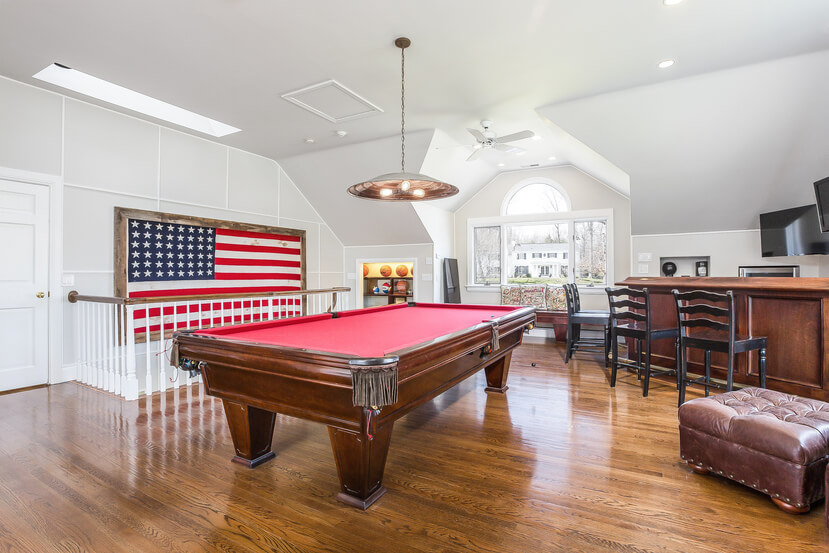 There's a space for the grown ups is much like what you'd expect. The playroom, on the other hand, can only be described as a kid cave - featured a wrestling mat, pull down projection screen, work desk, and more.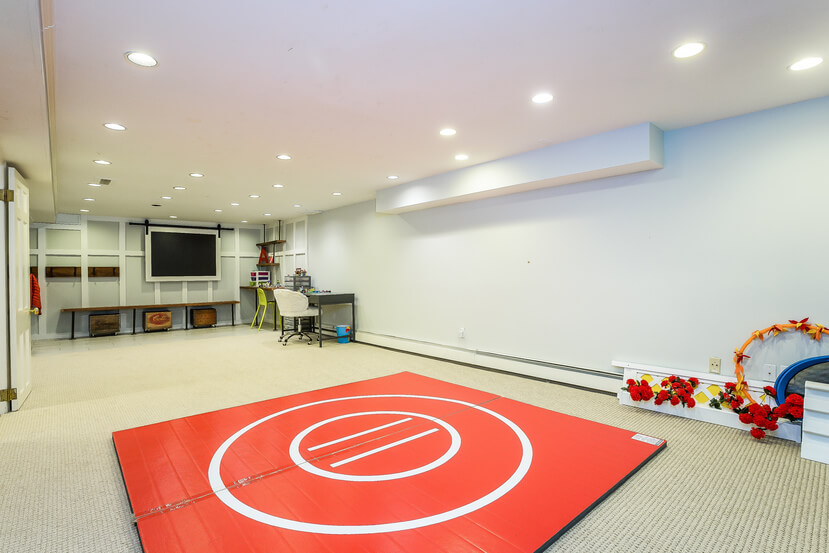 If you identify yourself as a sports fan at the same level as Doug, you'd be a happy guy living there.
See the listing here.